Christian Chamber Of Commerce Of Western Pennsylvania
IGNITING PASSION ~ INSPIRING CREATIVITY ~ EMPOWERING DREAMS
Fill Out Our Membership Application TODAY!
Get access to Premium Features, Webinars, Events and more!
Next Drive-thru Food Giveaway: Saturday, May 2nd 2020 3:00 PM
Location: Cascade Park 1928 East Washington Street, New Castle, PA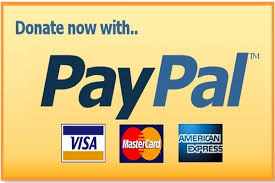 During this time our city, nation and the world are facing, CCCWP is reaching out to our local community. We are reaching out to all those in need by delivering gift cards, flowers, board games, food and other items to members of our community as needed. Please consider a donation to the CCCWP.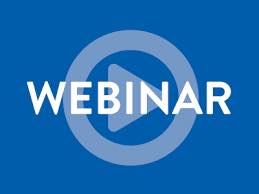 March 26th, 2020 6:00 pm EDT

May 28th, 2020 6:00 pm EDT

April 30th, 2020 6:00 pm EDT

July 30th, 2020 6:00 pm EDT

June 25th, 2020 6:00 pm EDT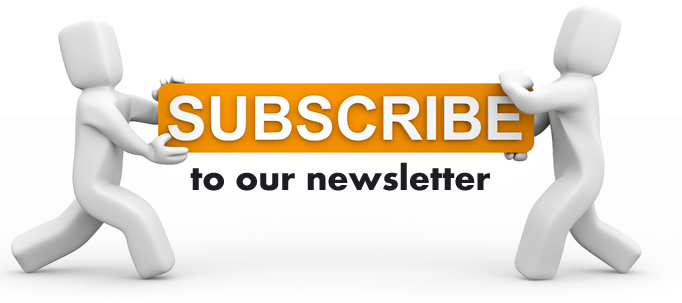 Apply For Chamber Membership Today!
Monthly e-Newsletter, Discounted admission to bi-monthly business breakfast, Discounts for all chamber leadership and business conferences, Free admission to all wealth think tank round tables, Access to groupme daily inspiration quotes, Your spouse is granted access to online material as well.
Apply NOW!